Sometimes the raw power of a tool isn't apparent at first glance. Our HubSpot to Google Sheets integration is the perfect example of this. In fact, the tool is so powerful, we didn't even truly understand the power when we built it.
We are often surprised at how creative our users are. Take Romi Dexter from HubSpot APAC Partner of the Year Agency, Hype & Dexter, who is using our HubSpot to Google Sheets tool to:
Automate the export and reformatting of data to manually import into other platforms where a direct integration or API doesn't exist
Use in conjunction with Google Apps Script to automate processes across Google Calendar, Docs, Drive, Gmail, Sheets and Slides
Here are 3 things you probably didn't know you could do with your Google Sheet integration: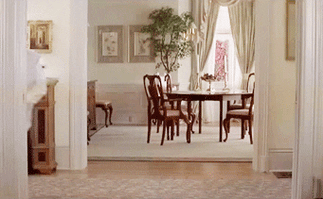 1) Cleaning Data for Import into Other Platforms
It's a common problem, systems not talking to each other and incredibly frustrating and time consuming having to manually export, reformat and import data across systems. With this integration, you have the HubSpot data you need exporting automatically in real time which can then be automatically reformatted using standard Google Sheet Functions.
This can be reformatted to the perfect clean format to be imported into any system, so then all your team needs to do is export the CSV from Google Sheets and import into the other platform. It might not be perfect, but it might save you a tonne of time and significantly reduce the risk of reformatting errors.
Essentially, if you are manually exporting data from HubSpot and importing it into something else, you are wasting precious time and need this integration.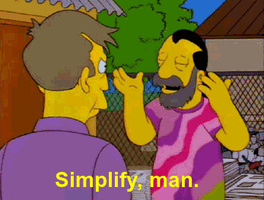 2) Automating Processes in Google Workspace
If you are using Google Sheets, you will also likely have access to Google Workspace Apps Script. Through this feature based on data updated from your Google Sheet you can Create files in Google Drive, Send emails using Gmail, Create Meetings in Google Calendar and much more.
Need help getting the most from our HubSpot and Google Sheets integration? Why not ask one of our experts about your roadblock/problem and see if we can find a way around for you.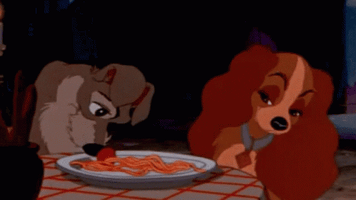 3) Sharing Your Data
Allowing exporting from your platforms is a major security concern - with this integration, you can export only the data that is required for your reporting and sharing and restrict carte blanche access to export your sensitive data. When selecting data to export, keep security in mind, try to only sync the critical data and avoid where possible sensitive data that could be stolen or used for unsavory purposes. Do you really need to export individual emails and phone numbers?
Want more control over your data? By exporting it to Google Sheets, you open up a world of options for manipulating the data to make it work harder. Using this powerful little tool, you have the ability to have greater control over your display and can view more fields than in HubSpot. You can export properties from all HubSpot objects, including all fields from the following:
Contacts
Companies
Deals
Tickets
Products
Custom Objects
Remember, manually exporting data is risky, time consuming and fraught with error. Stop wasting your time and taking risks by automating this process with our HubSpot to Google Sheets integration.
Have you discovered any great uses of the Google Sheets integration? We would love to hear about them, so comment below!